Hi and welcome to nicolaspujol.com. On this lifestyle site we connect and when needed reconcile the themes of fitness, recipes, nutrition and philosophy. For technology-related topics, as I am a tech professional in business life, please visit linkedin and firstpractica.com.
I've been blessed to meet people and ideas which changed my life. I am sharing these on this site and in my own books, hoping they can be of use, or at least entertain. We also only live every moment once, and it feels comforting to publish a few.
My topic of interest is joy: loving to learn, to try new things, living with intent, and sharing what makes us joyful. This branches into philosophy, but philosophy alone is like metadata without data. You need substance, science, concrete experiences, and practice. Then, and only then, can we reflect on these moments. This is my view on philosophy, perhaps more Roman than Greek, and the foundation for this site.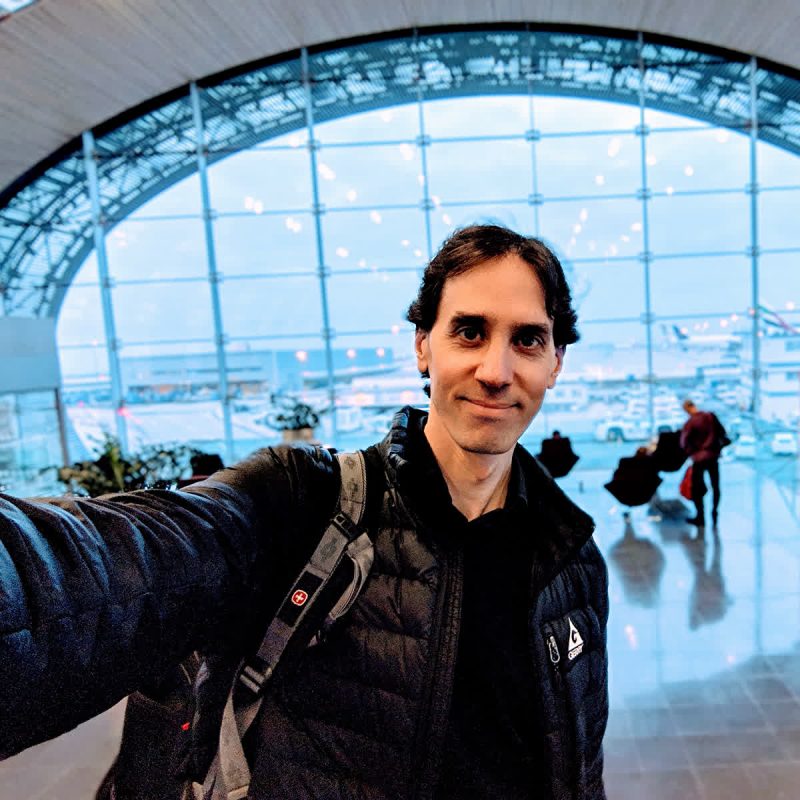 Recipes
You will find a little bit of everything, in the spirit of Robert Marchand, my role model and to this day, the oldest cyclist in the world. Robert was born in 1911, and is now 107, still riding his bike.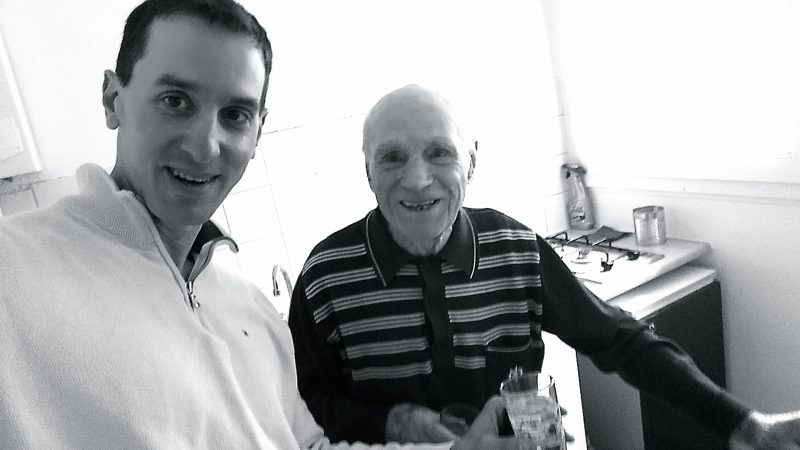 Think of two axes: horizontal is speed, or simplicity. Vertical axis represents what I believe to be a balanced diet, full of fresh produce. These are the defining variables, fresh produce, bias toward plants, with a few exceptions, and efficiency. We all live very busy lives: work, family, and everything else that comes our way. Still, we can take a few minutes each day to think about food consciously, as it impacts our short term and longer term energy levels. Eating fresh isn't hard can take almost no time.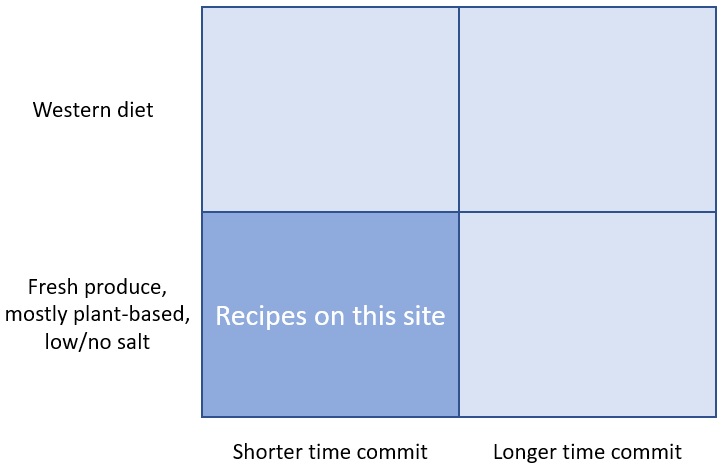 My wife takes food to another level, that of art.
My approach to fitness
This site shares my experiences and viewpoints, and does not give medical or fitness advice.
I love fitness, and love to share this enthusiasm. Consider it a way to enjoy the present moment. Breathe stronger, deeper. Accelerate, stop, climb or do a handstand with no pain. Fitness allows us to reach higher and for longer, with our body as the one vehicle life has given us to carry our spirit.
Principles guiding my training and nutrition:
Most things have a dose response. Not enough means deficiency, too much means excess, and neither of them are desirable. Hence, when people ask "is coffee good for you or bad for you?", I don't believe the answer to be as simplistic as a binary good or bad.
Change is hard, but if someone has the willingness to take on a new perspective for the goals they set, they can change almost anything in their life.
At any age, we can make progress with the right amount of motivation and the right team (your friends, family, coworkers, doctor, nutritionist, trainer, and others you draw inspiration from).
Find your flow
This is the theme for this site. Inside of you, you have the potential to achieve any goal you set for yourself. Sometimes, small changes can make a difference. Finding the flow that fits you means you find the energy to create, to solve problems that life puts in front you, with the right people helping you along the way. You are talented. Believe in yourself!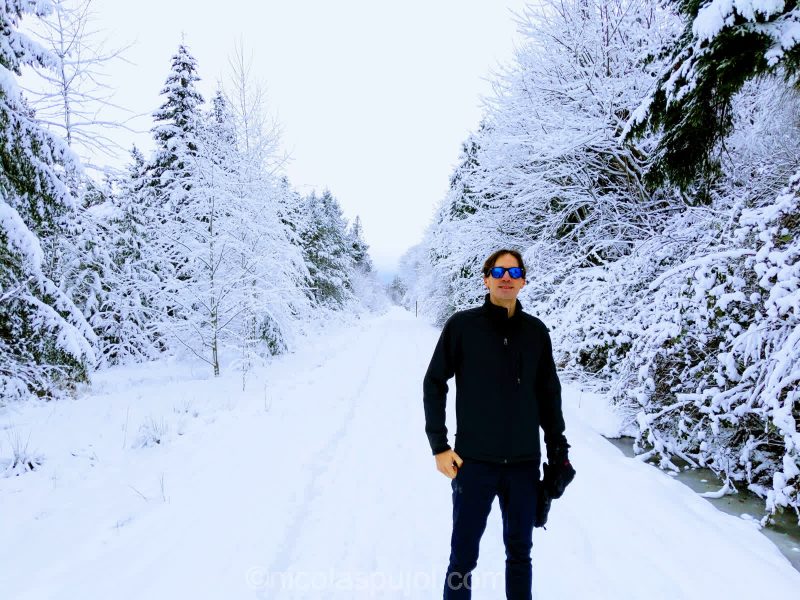 Personal life
I believe that it's all one life and I find passion in everything, from work to family. I hope to retire as late as possible, which means being able to contribute for as long as possible, the little bit that I can bring.
From our family to yours, we wish you the best!