Nicolas Pujol is a technology executive, investor and writer. His professional works focus on robustness, productivity and social progress. He spent 20 years in senior positions running product management, marketing, alliances and sales functions in large and small tech companies.
He is the author of two books, Robustness and The Mind Share Market.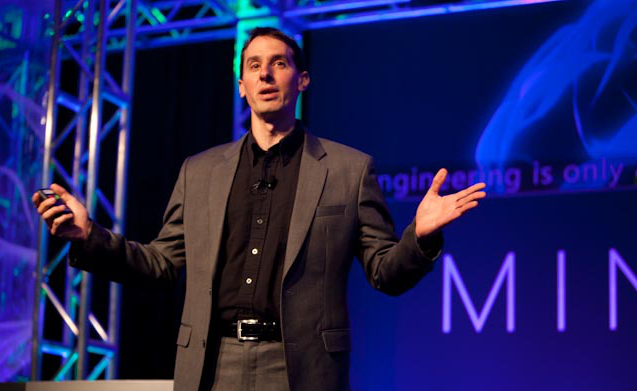 Publications
Robustness, Building a Less Fragile World, Philosophical Essay. In English and French (2017)
The Mind Share Market, Essay on the Economics of Freedom (2011)
Papers:
SSRN: Freemium: Attributes of an Emerging Business Model
SSRN: Challenges Specific to Freemium and Two-Sided Markets
SSRN: The Well-Field System: How China Pioneered Open Source 30 Centuries Ago
SSRN: Productive Marketing: Allocating $600 Billion per Year to Shared Value Creation
Microsoft: Engineering Forum '11
Dell: Using redundant architecture to build resilient database systems
Dell: Accelerating production lines in computer manufacturing
Dell: Accelerating database systems deployment
Media:
Webinar with Toni Schneiner (Automattic) and Red Hat on free vs. paid business models; Q&A followup; The capital mistakes of open source; summary on the Well Field System & Open Source; Business Insider interview; MSM review on Coffee Theory; Network World interview: solving business problems usually left to governments;
Academia
University of Texas at Austin
EMLYON
University of Paris
Lycée Paul Arène
Professional
Current:
Pujol Enterprises LLC: Technology consulting
Laylita.com
Past:
Salesforce.com, Heroku
Sun Microsystems (now Oracle), Database Group
MySQL Inc, Sales & Technical Alliances
Dell, Enterprise Software Product Management & Marketing
Inabata Sangyo K.K., Sales
Aventis Group, Logistics
Influences
Jacques Brel, Joseph Campbell, Hiroshi Mihara, John Doggett, Kevin Rollins, Marten Mickos, Monty Widenius, Robert Shiller, Nassim Taleb, Michel Onfray, Warren Buffett, Tony Robbins, Philip von Hohenheim, Jean Claude Ameisen, Paulo Coelho, Robert Marchand, Bernard Pujol.