I was born and raised in the south of France and the Alps. Grew up as a playful kid. We spent summers in the mountains, which became part of my life. I became sick mid-childhood and nearly died. Shortly after, my parents separated. They did the best with the circumstances. Life got better.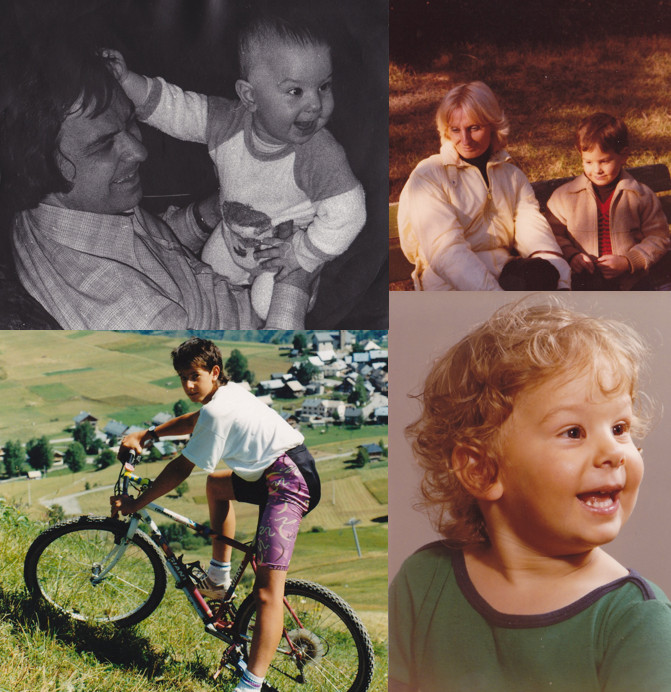 Nowadays we come back regularly to these places as a family. My wife Layla and I have two wonderful boys who are growing up so fast. Layla also grew up in mountains, in Ecuador. Over time fitness and sport became passions. It's a lifestyle and a research topic. Finished 2 marathons, the second in top 10%.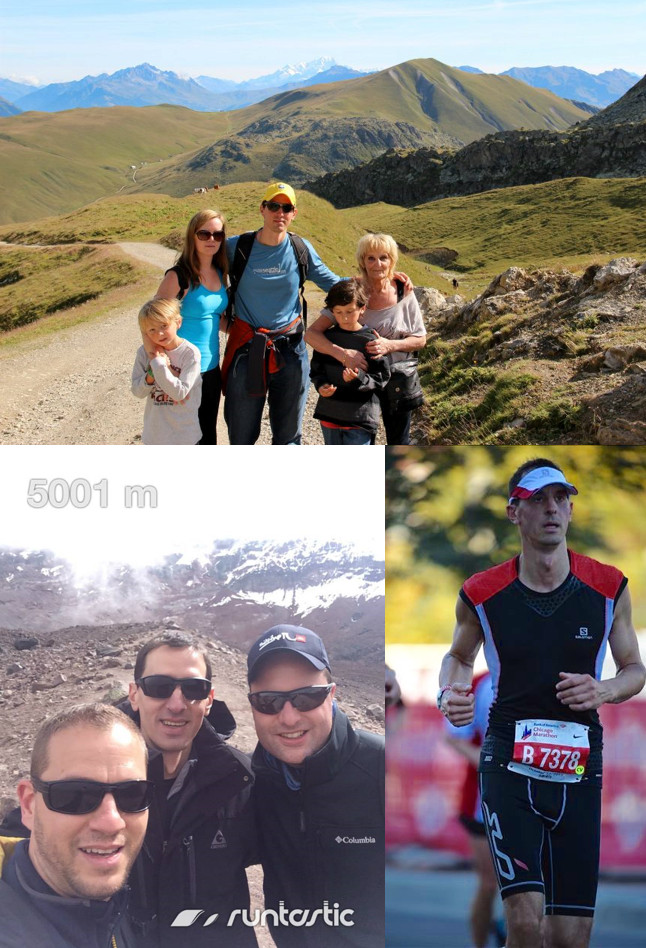 I took a career in technology and was fortunate to work with mentors that became lifetime friends. 20 years after spending a year in Japan I saw Mr Mihara, my manager and mentor at the time. Outside of core technology I got to know Nassim Taleb in my hometown of Aix while he gave a seminar on risk, and to work with Tony Robbins. On a daily basis I love having lunch with coworkers. More on professional life here.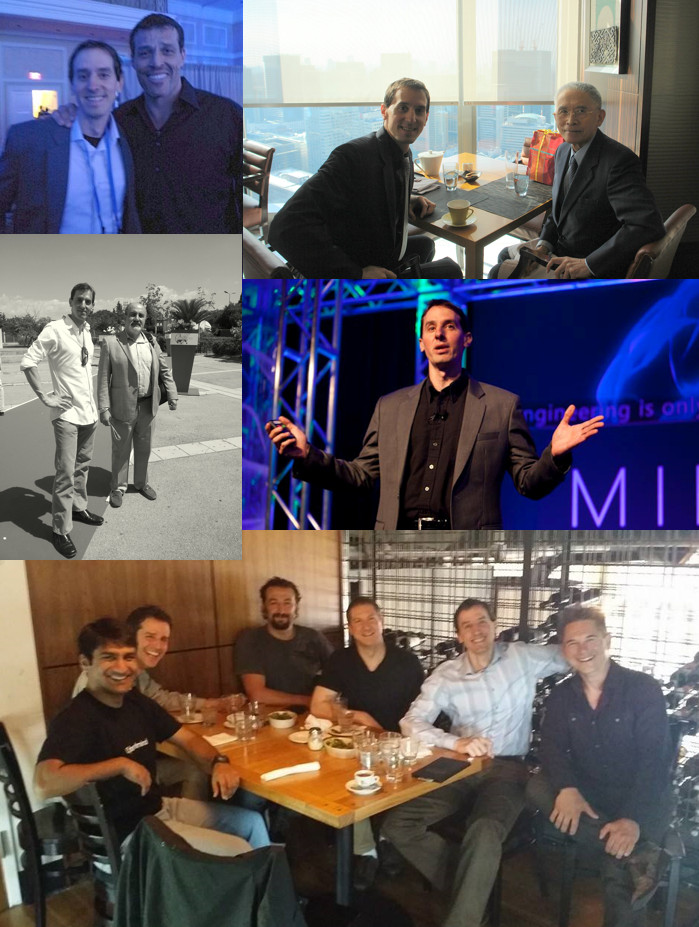 Outside of tech, fitness or writing books I help Layla scale a lifestyle/food website that started as a hobby and has become popular: laylita.com, from her nickname Laylita. Our family life and meals often beat to the rhythm of the blog, it's all worth it.