I grew up in four seasons climates, first in the south of France then in the Alps. In both cases, we had hot summers, and no air conditioning device to cool us down. The only time we could cool down was at night. French houses are usually built with bricks and stones, which are efficient at keeping heat away during the day. So people close their windows and shutters during the peak summer days, and open them at night, as evenings, nights and early mornings benefit from cooler temperatures in these regions.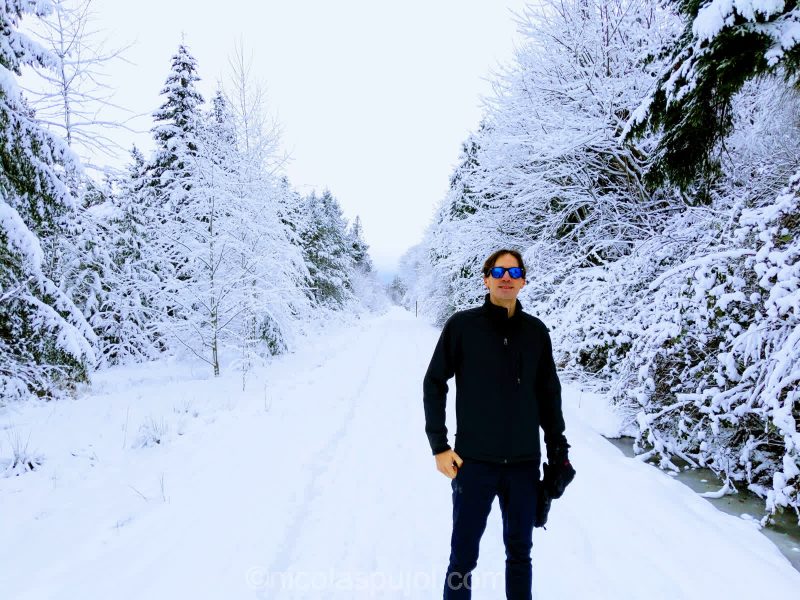 Then I traveled, and found Texas to be tough. Even with air conditioning, I missed the cooler nights during the summer season, and waves of cold during fall, winter and spring. I felt that my physiology was not adapted to this climate. Later on we moved to Seattle, which feels much closer to the places where I grew up.
So, I am asking myself the question, are small temperature variations beneficial? I can find arguments for and against, and here they are.
Hints of cold and hot benefits
It's been part of our culture to apply heat, or ice, both, one after the other, to help relieve muscle and joint pains. When as kids we came home with bruises, mothers and grandmothers would usually make us feel better with a little bit of ice wrapped in a towel, so that it would not feel too cold, and provide gentle cooling.
Fast forward to today's age, we find specialty clinics and spas which provide these as a service. You can cryogenic sessions by entering a cold chamber for some time. These practices are expanding into the field of cryotherapy. I never tried any of these places, but they hint at the same process.
There is another hint about the benefits of cold and hot, which is the process of sweating. If we assume that some physical exercise is beneficial, it involves warming up and somehow elevating the body temperature, along with the heart rate. The increase in body temperature helps expand blood vessels. Exercise training also results in more nitric oxide generation, according to a study from Yorika Tsukiyama, Tatsuo Ito, Kenjiro Nagaoka, Eri Eguchi, and Keiki Ogino. Dr Esselstyn, who advocates a plant-based diet and the prevention of heart conditions, notes that nitric oxide plays a beneficial role to the blood vessels. Regardless of nitric oxide, the sheer increase in metabolic rate from exposure to temperature variations could be enough to give the body a boost. This study notes up to a 40% increase in the capacity to handle glucose with intermittent mild cold exposure.
These observations support the broad notion that humans do well in environments with small variations. But let's consider that seasons and cold climates may not present benefits.
Does longevity correlate with existence of seasons?
I like the works from Dan Buettner, taking as observation points the places on earth where people live the longest, then looking for points in common between these locations. So where are the Blue Zones?
Southern Italy
Southern California
Southern Japan
Costa Rica
Do you notice something? None of the locations with a very cold winter are listed. So the weather and seasonal patterns on their own may not be enough. We can still sweat in these places and exercise, raising the metabolic rate. We can still experience cold sometimes, in a mild range. We can swim in the ocean or the sea, for example, and likely feel some cold going in and out. Or those who like to do handstands can do them more often and with more comfort than, hum, this: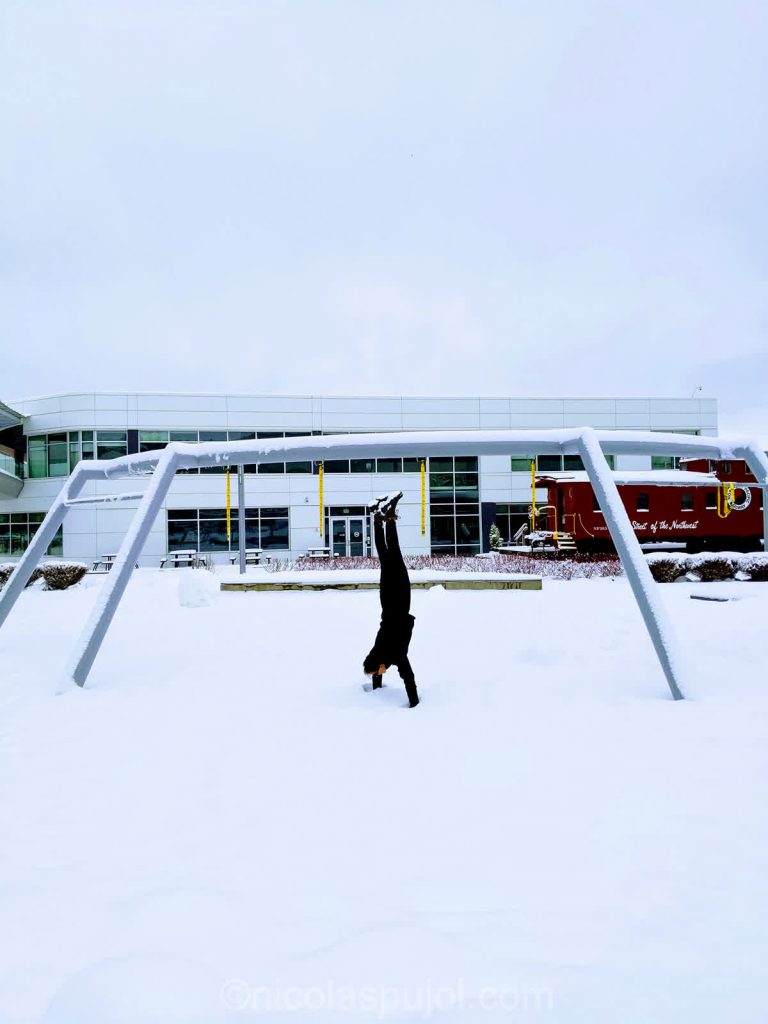 The bottom line is that if we feel a place and lifestyle doesn't work, we can experiment a different climate, a different environment, and see if the temperatures, the air, and vibes from the ground match our DNA and its expression. Keep experimenting, and whether or not there is metabolic benefit, we can make it fun and have a good time. That's perhaps the biggest benefit of all.