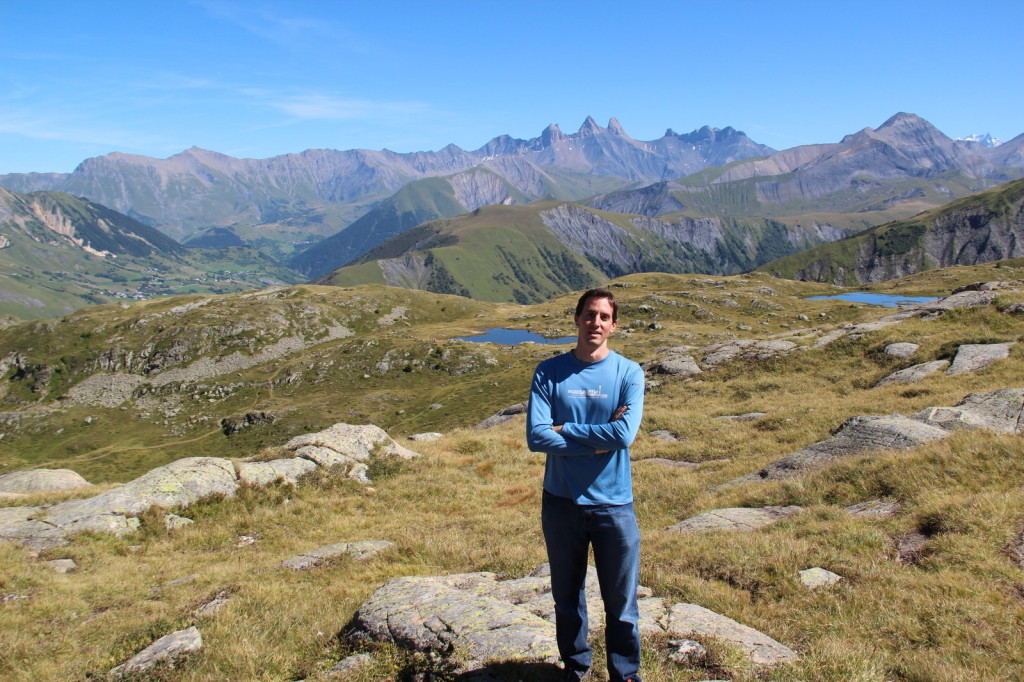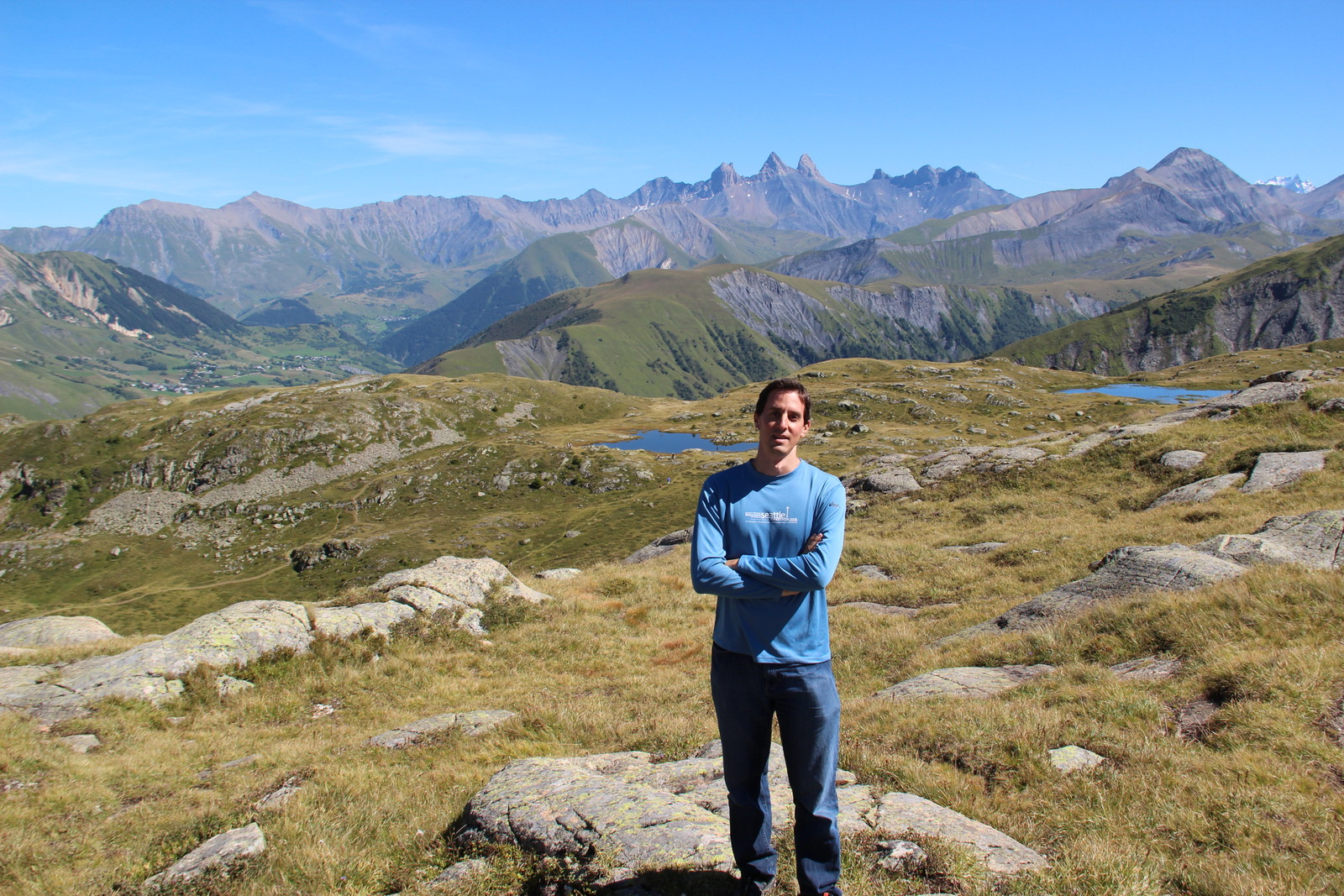 It is easier to stay out of trouble than it is to get out of it – Warren Buffett
Some people suffer, and they cannot use words to communicate their pain. Self-inflicted injuries occur as a means of conversation, as a resolve to hurt our physical self. For the sufferer, this way of creating pain and distress provides an outlet to get the message out implicitly. "I am hurting, inside and out"
But more often, injuries find us when people don't want them. They result from the unexpected, the unwanted, the lack of knowledge, the unknown or the unknowable. They are not self-inflicted to the least extent. As far as the unknowable is concerned, our ability to alter its impact is limited. By definition, what we can't know can't be grasped. Engaging in living means taking risks. It means exposing ourselves to the unknowable.
Perhaps, the unknown is just as ungraspable. In some limited cases, thinking before acting, training with proper technique, reinforcing weak elements of our physiology before a stress test, can move the human condition from more risk to less risk. Nothing eliminates it, other than the absence of life itself. Only with great humility can the topic of injuries be dealt with.
How many times do we injure ourselves during a lifetime? Getting beat up, at some point or another, presents itself as an inevitable feature of existence. The logical argument demands it: if we died at the first wound, we wouldn't be here today. We overcame setbacks and stand today from the recovery, or at least the mitigation from this cumulative beating. Rather than thinking about injury prevention as what to do, this section takes the idea on its head: what to watch out for, what not to do.
The human body does not like physical stress while cold. No one can sprint at their peak speed within seconds of waking up after a night of sleep. It is like screaming at someone to wake them up: it does harm by creating a shock, an out-of-balance situation that the person could easily handle in the middle of the day. Many injuries occur as a result of not warming up. Warm up can take ten to twenty minutes and needs to take into account the cardio vascular system, loosen the joints, and get muscles in a capable state to handle higher loads.
The same goes for the training cycle over time. One who can only lift twenty kilos cannot lift one hundred the next day. That person's back will not resist the attempt, even the arms are strong enough. Fitness programs require gradual and very minimal tearing in muscles and other tissues, in order for hormetics to function, that is, for the body to handle the load, repair the broken tissues and recover to a higher state. One must watch out for sudden changes in training load, in speed, in intensity: something may break, tear, get damaged, and bring that person back to square one. Injuries force a state a rest, during which the injured athlete detrains.
As the athlete's performance increases, and as the risk exposure also expands – consider riding a bike down mountains every day, the risk of something going wrong rises as well. Not wearing a helmet on a rare cycling occasion is not very smart: the cyclist does not have the experience and proper technique and lacks the habits from regular riding. But at least, the exposure time is very limited to, say, one hour. A more experienced rider going down mountains may have more skills, dexterity and experience, but the fact that more time means more exposure still places a risk on that rider, that not wearing a helmet is, to say the least, unwise. Helmet provides redundancy and buffer. If there is impact, it will be at least partially absorbed. The same goes airbags in cars. They do not prevent all injuries from crashes, but certainly reduce the impact. One must consider the concept of buffer and protective layers in the full context of the activity. In some cases, it can mean a mouth guard. In other cases, gloves. In other situations, strong arm and core muscles to be able to absorb a fall by being able to land on hands and use the arms as a shock absorber, as a suspension. Without enough arm strength, the trunk, the hips and other more fragile body parts will take the impact at full speed. Studies on how different organs recover also indicate that joints are the most difficult to heal. Tissue from other parts of the body renew themselves throughout life, but joints appear to renew only minimally after the age of 16. They need, therefore, special and extra attention to keep them protected and unharmed.
Hormetics function when the harm done is not chronic. A cell that gets destroyed once can regenerate. A cell that gets destroyed a thousand times without having a chance to fully recover will likely not last a thousand times. This is the notion of one-time inflammation versus chronic inflammation. The body knows well how to repair itself from a one-time harm, to the extent that harm is within repairability scope. But biology is such that constant harm that becomes chronic destroys the cell. For those who type for extended periods on flat keyboards, the pain of carpal tunnel syndrome is the result of constantly inflaming the nerves. Taking a break helps. Anything that stops the constant harm breaks chronic pain. Whatever your challenge, whatever your chronic pain, if you suffer from it, the immense challenge in front of you is finding a way to break the pattern. This is especially hard, as your current lifestyle is the pattern, and changing lifestyles can be a lot of effort.
I learned one of the wisest metaphors on treating an injury from Heidi Armstrong, a former pro mountain bike rider who went through the process of injury and the process of recovering. Injuries tend be like amber: many people think that after a few days or weeks, they are healed when they no longer feel pain. At this point, they restart, even gradually, and realize they are still wounded – or worse, reopen the wound. There starts another chronic injury. Amber looks cold, until it is touched, and reveals it is still burning, hot like a coal. I made this error of judgement while training for a marathon, developing shin splints. After two weeks I felt like re-running, and as soon as I did, I re-opened the wound. I did this twice, until I stopped for seven weeks to completely address the problem. Don't be too concerned with detraining. Be concerned with healing fully.