Riding a bike to work is a wonderful way for building a daily workout into the schedule, so that it's impossible to avoid it. New year resolutions fade within the first weeks. We get busy. We'll do it later. If you bike or walk to work, the habit builds upon itself.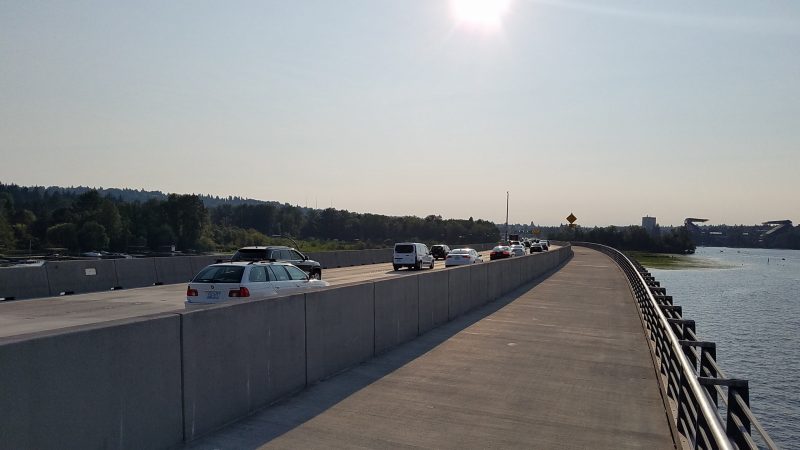 Today the mayor of London announced the construction of dedicated highways for cyclists. This is very positive for the safety of riders and the physical fitness of UK residents. The bike is more efficient than the foot. Consider how much faster you can go with a bicycle, compared to walking or running. Now e-bikes include batteries: as long as the rider retains the same level of effort it's worth the power boost. Of course if it becomes a fully electric motorcycle the fitness benefits are gone. Now, e-bikes provide an alternative which provide electric energy assistance while still giving the rider the freedom to push on the pedals.
Top reasons for biking to work instead of driving
You may avoid traffic and save time: roads that cars use are becoming more and more congested. It is especially the case in big cities and at peak traffic times. These hours tend to coincide with going to work and coming back from it. If you ride a bike, you may benefit from a clearer path and save time. It's very rare that I am stuck in bike traffic. At most, people walking on these paths make riders slow down, but the flow goes on.
You may save frustration: being in a car that is stopped, or in stop-and-go mode, creates driver frustration. On a bike, the fact that you are moving, exerting your body, and likely breathing cleaner air, changes the experience of the morning commute. It is hard to be stressed after an hour of outdoor physical exercise like cycling.
Your workout routine is built-in: by using your bike, you remove the hassle of having to take yourself to a gym where you will ride on a static bike. It becomes easier to stick to a routine of exercise, because you committed to making it your commute. Other than rare exceptions when the weather is very bad, like snow and ice, your built-in work schedule becomes your training routine.
You are helping nature and the planet. The average weight of a car is 4,000 pounds. The heavier the vehicle, the more energy you need to spend to move it. Your weight plus the bike may be 200-250 pounds, about 5% of the car's figure. Even if you are breathing in and out and spending energy during your commute, it is much less the energy a car consumes.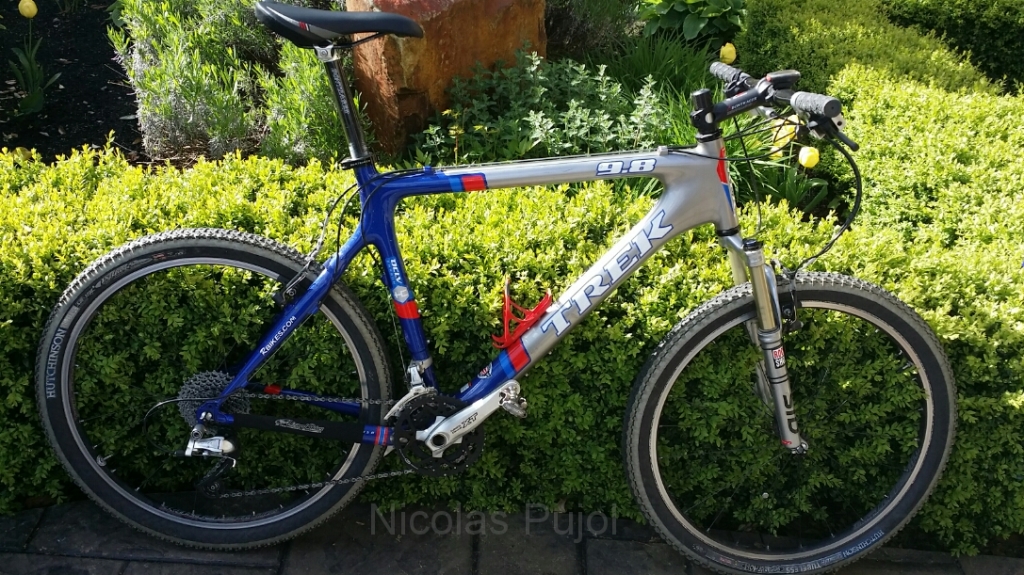 What you need to bike to work
Biking to work, especially if your office has showers to change, can be a lifestyle change. You arrive at the office relaxed. You've already done your workout with one more to go on the way back home. Hedonist philosophy means looking for fun for ourselves, for others, and avoiding the displeasure of injuries.
But you'll need a few things:
A reliable bike, which is lightweight yet robust enough to go through potholes, rocks and dirt on roads, rain, and so on. You can find puncture-resistant tires, which I think are one of the best investments you can make for a bike. With these, I puncture maybe every two years. Before it was every two months.
Bike lights, front and back. If you only ride in summer season when days are long you may not need these. But in winter they are a must. Now you can buy these with long lasting batteries, which can charge on USB ports. Very handy and great for safety on the road.
A water-resistant backpack you can put your electronics, should you choose to travel with them to and from work, as well as a change of clothes.
Office showers: not every company has office showers and changing rooms. You may need to find a gym nearby and get a basic membership. This will allow you make it to your desk nice and clean.
Bike parking: like office showers, this may need you to research what your employer can provide as well as options nearby. At any rate, bike parking will likely be much cheaper than car parking.
The interest to experiment: before you make it a habit, try once, starting during a season when days are warm and dry. It makes it so much easier. Give yourself plenty of extra time the first ride, so you can check the different routes. Then as you are become more confident, and the habit comes together, everything gets faster and easier.
Why I biked to work (and love cycling in general)
Initially, a friend of mine rode his bike and encouraged me to join him. I've been riding for 40 years, so it was just a matter of making the decision. He helped me with this.
I find riding a bike to work or just for fun soothing, in perfect tune with life and nature. Perhaps it might also be good for fitness? Here is a short zen video:
As always, be safe on the roads.