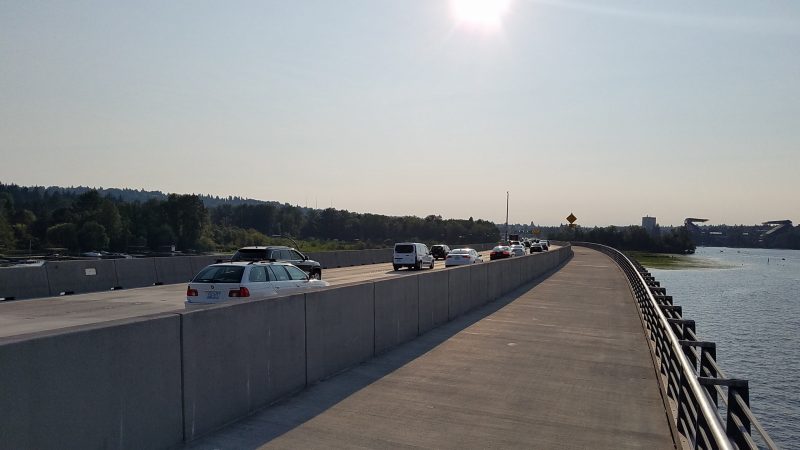 Riding a bike to work is a wonderful way for building a daily workout into the schedule, so that it's impossible to avoid it. New year resolutions fade within the first weeks. We get busy. We'll do it later. If you bike or walk to work, the habit builds upon itself.
Today the mayor of London announced the construction of dedicated highways for cyclists, very positive for the safety of riders and the physical fitness of UK residents. The bike is more efficient than the foot. Consider how much faster you can go with a bicycle, compared to walking or running. Now e-bikes include batteries: as long as the rider retains the same level of effort it's worth the power boost. Of course if it becomes a fully electric motorcycle the fitness benefits are gone. Now, e-bikes provide an alternative which provide electric energy assistance while still giving the rider the freedom to push on the pedals.
Here are 4 reasons why it can make sense to ride a bike to work:

You may avoid traffic and save time: main roads that cars need to use are becoming more and more congested, especially in big cities and at peak traffic times. These times tend to coincide with going to work and coming back from it. If you ride a bike, you may benefit from a clearer path and save time.
You may also save frustration: being in a car that is stopped, or in stop-and-go mode, can create driver frustration. On a bike, the fact that you are moving, exerting your body, and likely breathing cleaner air, changes the experience of the morning commute.
Your workout routine is built-in: by using your bike, you remove the hassle of having to take yourself to a gym where you will ride on a static bike. It becomes easier to stick to a routine of exercise, because you committed to making it your commute.
You are helping nature and the planet. The average weight of a car is 4,000 pounds. The heavier the vehicle, the more energy you need to spend to move it. Your weight with the bike may be 200-250 pounds, about 5%. Even if you are breathing in and out and spending energy during your commute, it is much less than doing it by car.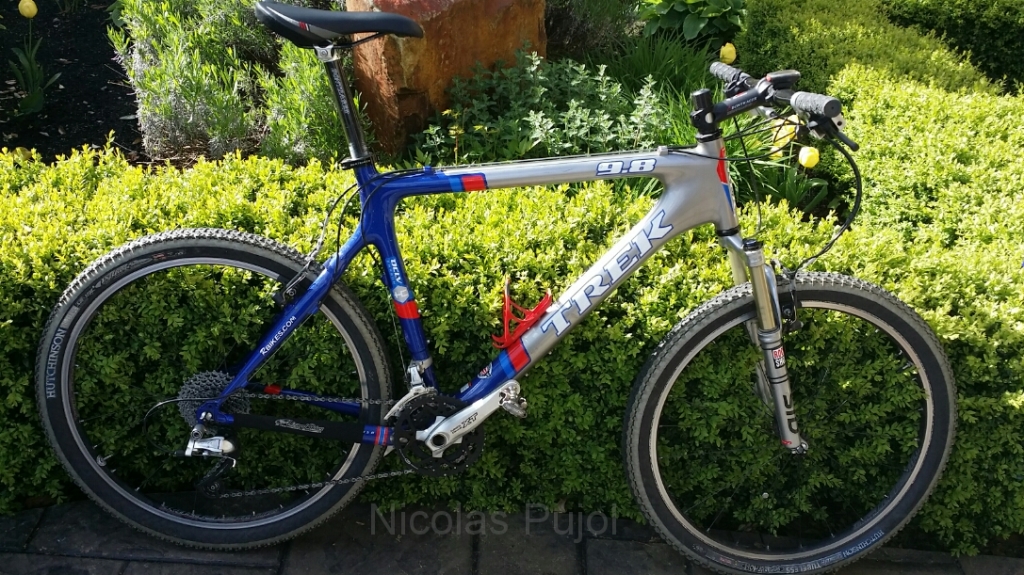 Biking to work, especially if your office has showers to change, can be a lifestyle change. You arrive at the office relaxed. You've already done your workout with one more to go on the way back home. Hedonist philosophy means looking for fun for ourselves, for others, and avoiding the displeasure of injuries.
I find riding a bike to work or just for fun soothing, in perfect tune with life and nature. Here is a short zen video:
As always, be safe on the roads.