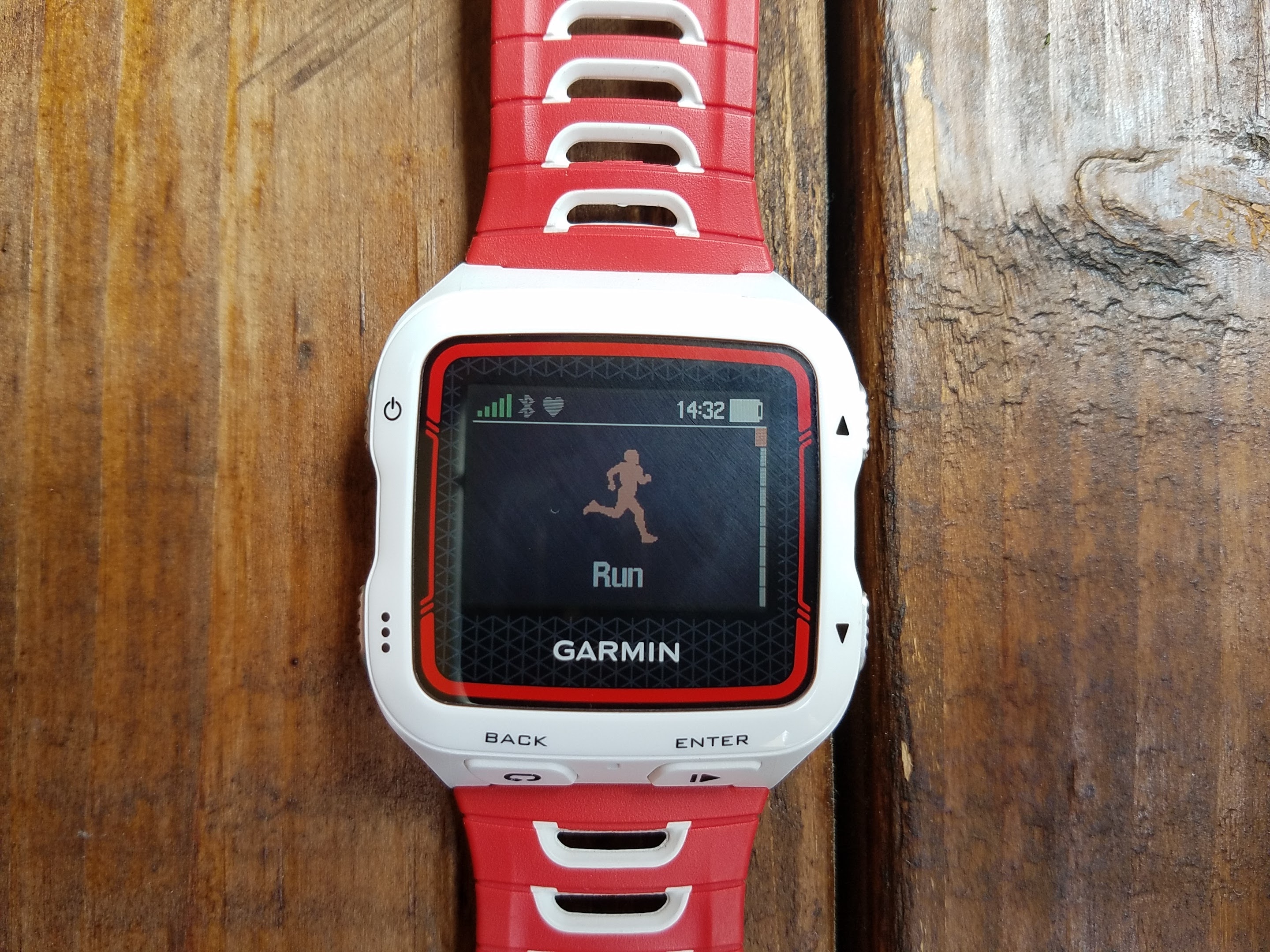 There will be a time of perfect calibration when technology can effectively help humans tune their physiology. A computer application will ask you a series of questions like this: how much do you want to behave for potential longevity? How much risk do you want to take to satisfy pleasure, assuming immediate gratification may carry downside cost? The smart human brain, tomorrow as much as today, has a task in wiring itself to align pleasure with necessity.
As technology evolves we're going to have robots making decisions for us as to when we go to sleep, how we sleep, how much we eat, when we eat, and the same will go for physical exercise. Because it will be optimal for a computer other than our brain to process all the data from our physiological states, our
health markers at any point in time, matching these with our genetic making and what we need to do right now to put our health in the best position possible, machines will eventually take that role. There is only so much that a doctor can know with the data present right now. Not far away into the future, doctors and machines will team up with patients. If the patient cooperates, which remains to be seen, they will get some of benefits of this book.
This means two things.
First, you can these benefits today. Calibrating yourself, even if imperfectly, helps you maintain the right weight, keep moving naturally and with minimal pain, and enjoy life undisturbed. What's not to love about this? Before technology gets it right, there will be more imperfections in the software than there is in your
human brain. Even when machines get it right, you will benefit from understanding why something is beneficial to you, or harmful to you. It is the same as religious teaching. If God tells us to love each other, we can follow the order. But if we know that loving each other is the right thing to do, it creates something within us that's not just following instructions. It creates conviction, a deeper faith, an understanding we reach on our own.
This brings the second point. Technology is here to assist us, the same way humankind here to create technology. If information can help us understand how to nourish ourselves for better health, it can be in the form of a book, or in the form of software. Regardless of the incarnation, the point is you remain the decision maker. You remain responsible for what you do, and you own your outcome. You are free.