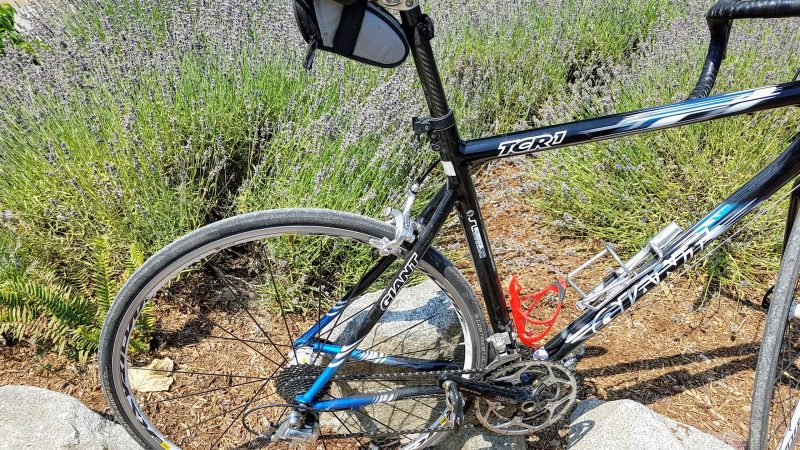 To understand the root of the problem with how we cope with stress and pain in general, consider the fact that we are naturally wired to seek pleasure and move away from displeasure. Your normal state is joyful, playful, happy, and that state seeks interactions that either increase the feeling of pleasure or decrease pains that you may be experiencing. Back to the mind-body connection, much of the pain that we experience initially comes from our spirit. We may have a bad day. We may feel stress, anxiety, fear, impatience, and these feelings can be hard to cope with, so we seek a physiological solution to a psychological origin. I used to know some of the ways to make the pain go away, for example eating compulsively. If you knew the amount of times I ate too much bread and Nutella after a stressful day, you would realize there was a period during which I was one of Nutella's best customers. I would warm up some milk, add chocolate powder to it, then apply a thick coat of hazelnut spread on soft bread, and dip that combination into the chocolate milk. To eat more of it, I would eat it fast, because it felt good on the moment, and I knew that I would get full at some point. I tricked my own defense mechanisms. The body secretes leptin hormone after we eat, which has the effect of making us feel full. However, it takes a few minutes that the feedback loop to kick in, so by eating faster, you can ingest more. This is what I did, instinctively. Of course this was not the smartest thing to do, but I am human, and every now and then I feel like solving an uneasy feeling with something that will make it temporarily go away. This is human nature, and perhaps the biggest reason why fitness lifestyles and diets don't work. We know we're going to be doing something detrimental long term, but the long-term harm is elusive and likely decades away from us, if it even happens. So it is tempting to make the decision in favor of immediate pleasure. Make the pain go away right now.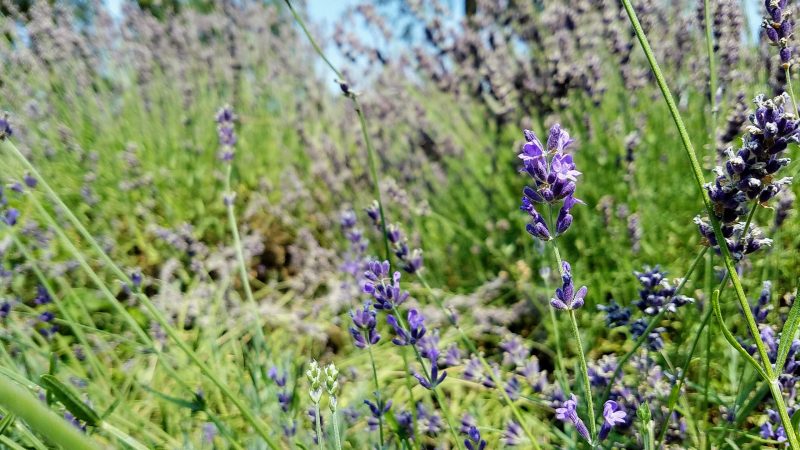 The problem is the confusion between first-order and second-order effects. Our minds tend to be attracted to seeking pleasure as a first-order effect, ignoring the displeasure that eventually follows. This can come from not realizing the scope and reality of the following displeasure. Cancer and heart disease is for other people, not something that would happen to us. Not something that would happen until we're very old and at this point, it doesn't matter anymore. Whether we eat as a disorder, or smoke too much, or drink too much, or forget to go to sleep at night, we are not fundamentally seeking pain. It is the opposite, in terms of intent. We want to make the pain go away, that pain we feel inside. The behavior is the solution for now, and it is so effective and comforting for now, because we focus on first order. Rethinking how we solve our own problems takes a conscious effort. Fitness is largely about reaping the benefits of positive second-order effects: sweating and exercising can be painful on the moment, which is followed by a longer period of euphoria and physiological healing across all organs. It prioritizes a small amount of pain for a large amount of lasting pleasure and joy. It is the ideal way of making the pain go away, without creating more pain.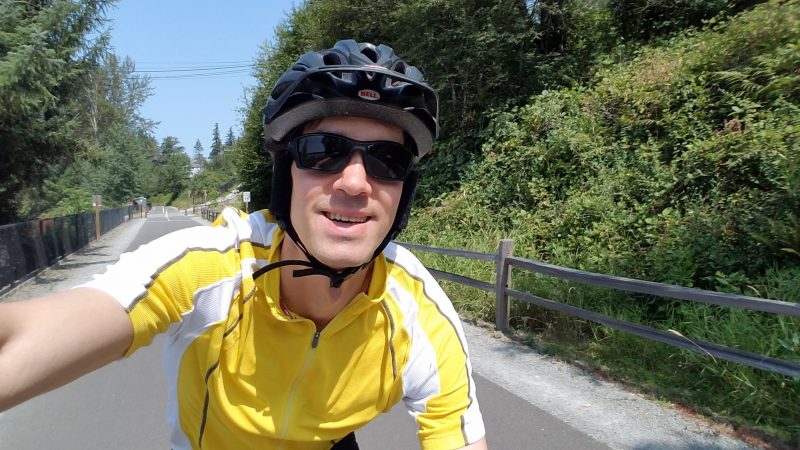 In an ideal state, we should see what is good for us long term, the positive second order effect, aligned with how we experience the first-order action. In the case of exercising, can you make it fun and rewarding? If it provides pleasure as an input, and pleasure as an output, you are on your way to the philosophical and tangible state of hedonism.