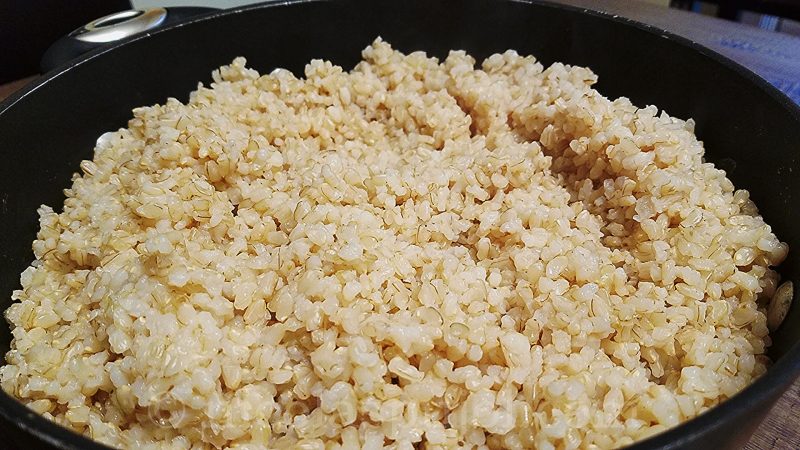 Our family loves brown rice, if only because it tastes wonderful and can be used with many other side dishes. We often cook a full pan of it and use it over several meals. This saves times while providing a whole grain complex carbohydrate full of nutrients.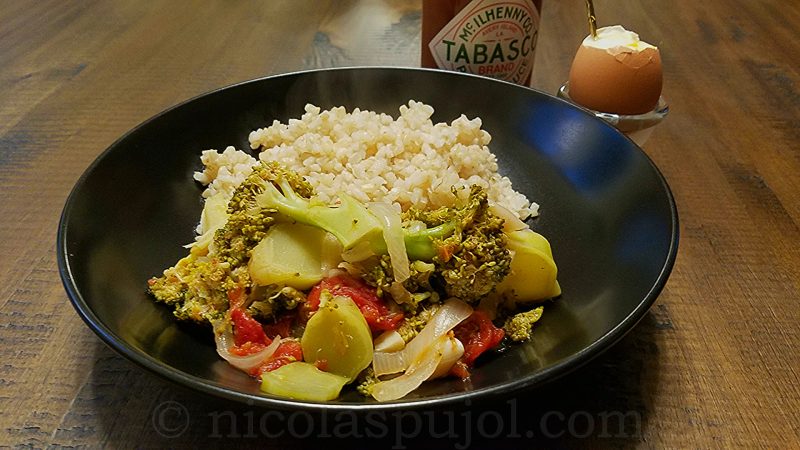 The difference between white and brown rice, is that the outer layer of each grain is removed in white rice. This layer contains a host of vitamins and minerals. So when it is removed, the nutrients are removed as well, leaving just the calories to absorb. Additionally, brown rice contains more fiber than white rice, and fiber helps slow the absorption of sugar into the body. So there is a double benefit to brown rice: higher micronutrients content, and higher fiber that helps regulate carb processing by the liver and the pancreas.
Simply said, brown rice has a much richer nutritional profile.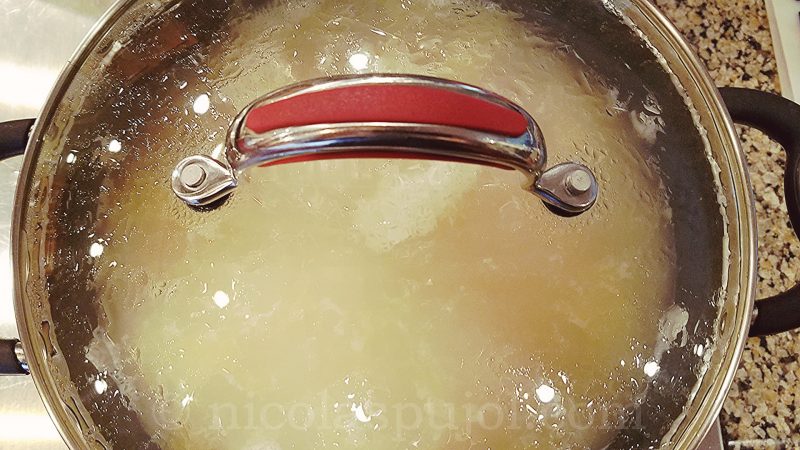 The one downside the brown rice is that it takes significantly longer to cook, unless you purchase a pre-cooked version of it. While white rice cooks in about 20 minutes, for this variety it is more than double. There is no much to do once it is in the pan, so the cooking time is mostly passive and leaves you free to do other things in the kitchen or elsewhere. Because you have time while the rice cooks, you can make vegetables, soft-boiled eggs, anything you'd like to eat it with.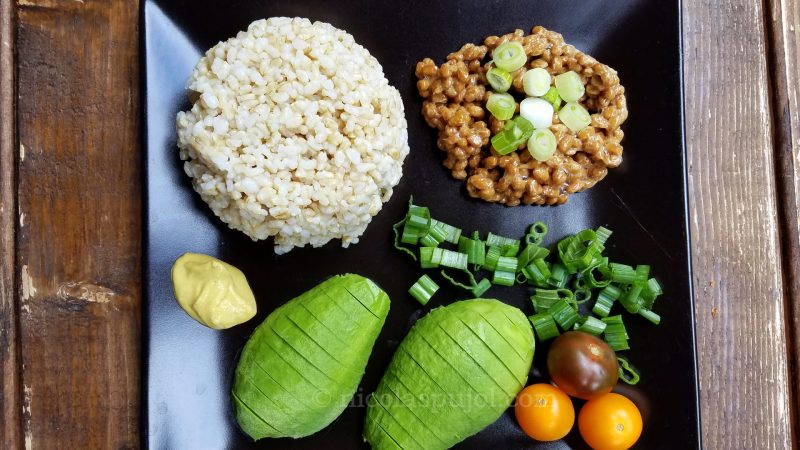 Natto, brown rice and avocado recipe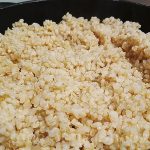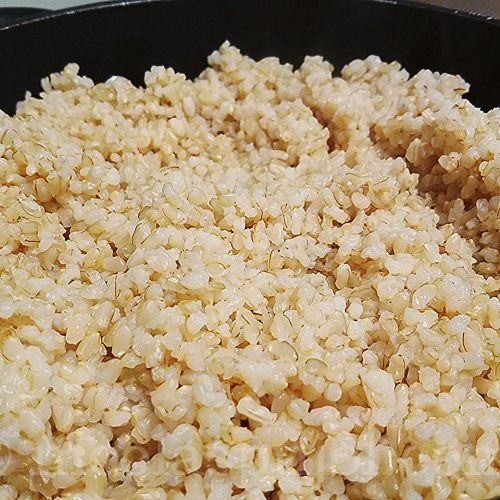 How to cook brown rice
Traditional method for how to cook a tasteful brown rice, using butter and a little bit of salt. Brown rice contains vitamins, minerals and dietary fiber which white rice does not, making it a much better complex carbohydrate choice. It also makes for a perfect complement to other dishes as a side.
Ingredients
4

cups

brown rice

7

cups

water

50

g

butter

Not all butters are equal. Choose high quality butters for the best flavor and nutrition.

1/4

tbsp

salt
Instructions
Add the rice, salt, butter and cold water into a large pan and bring to a boil.

Reduce to simmer and let it cook for 45 minutes.

Turn off the stove, stir gently and let it finish cooking for another 10 minutes.
Nutrition Facts
How to cook brown rice
Amount Per Serving
Calories 310
Calories from Fat 54
% Daily Value*
Total Fat 6g 9%
Cholesterol 10mg 3%
Sodium 221mg 9%
Potassium 203mg 6%
Total Carbohydrates 57g 19%
Protein 5g 10%
* Percent Daily Values are based on a 2000 calorie diet.